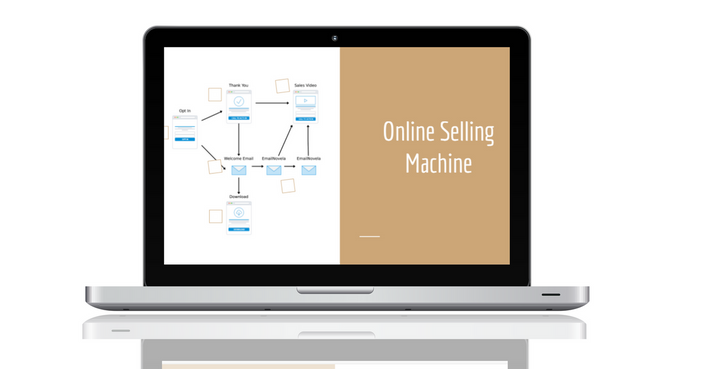 Online Selling Machine
Double your sales without prospecting, selling face to face and following up using an automated sales machine
Are you tired of chasing prospects, being rejected and pushing(convincing) people to buy from you?
Are you tired of people looking down at what you do? It's as if you are just there to sell them, even though you just wanted to say "hi" or do "catch-up."
How would you like that instead of you looking for them (prospects or clients), they will be the one who will approach you?
INTRODUCING...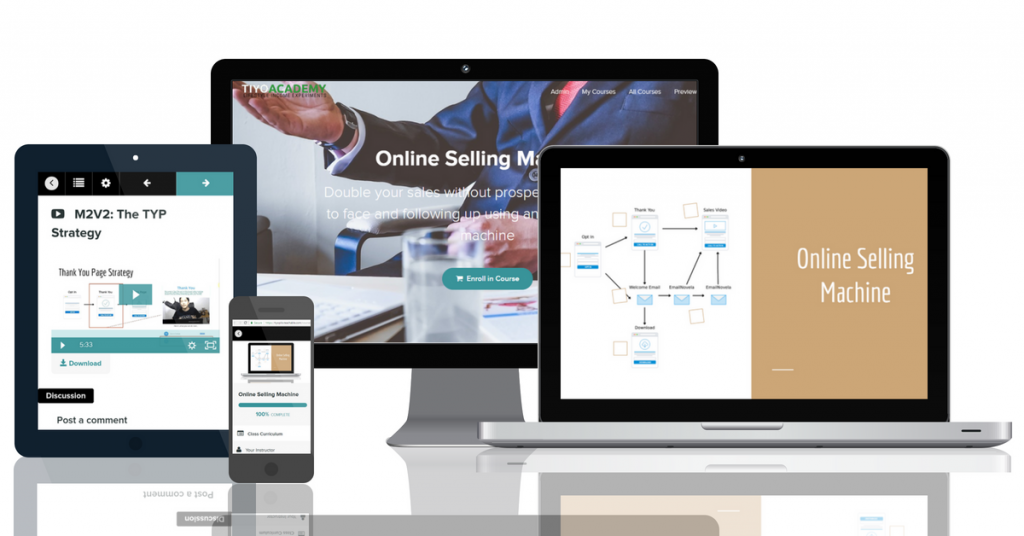 The Online Selling Machine Course
Discover how you can build an Online Selling Machine designed to help you make sales without prospecting, selling face-to-face and manually following up.
In this online course you will learn:
- that instead of creating a prospect list, they will be the ones who will willingly add their contact details to your list
- Instead of presenting 3-5 people per day on the field (*cough2x* heavy traffic), your presentations can reach more than 50 people per day even if you are at home
- and lastly, no more dreaded follow-up where you are afraid to look too pushy or kulit, seen-zoned, or worst case - blocked. BUT rather, have an automated follow up system that will do it for you.
(Yey! Bye-bye rejections)
Learn the full course details by clicking the button below.

or enroll here to take our FREE 7-day email crash course
Your Instructor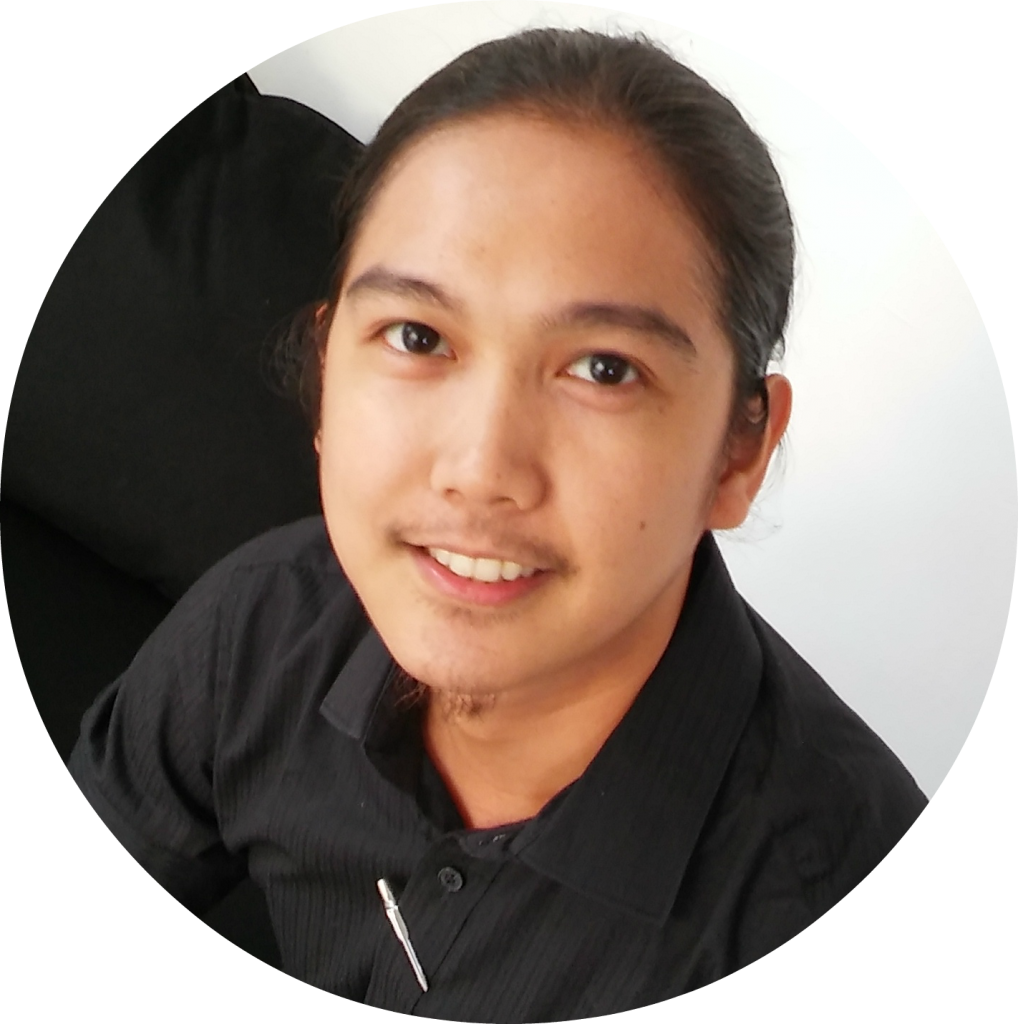 Chemical engineer by profession. Entrepreneur by heart. Financial Educator and Online Entrepreneur by application